Citizen Services delivered last year
Urban Local Bodies in India
Digital Government services
Smart Cities Presence across India.
ABM

first choice for

E-Governance

ABM KNOWLEDGEWARE LTD. (ABM), IT Software and Services Company (BSE 531161), is one of the few IT companies in India with exclusive focus on e-Governance since 1998. ABM is a category leader in e-municipality segment in India with several successfully sustained projects. ABM's various e-municipality solutions deliver millions of Citizen Services every year and growing. Several states have selected ABM for a state-wide roll out in e-Municipality projects. ABM's e-Municipality projects are quoted as exemplary case studies in various prestigious journals & International research reports and have bagged awards from credible International organizations, Central/State Governments, Industry associations and reputed media publications.
Smart City Solution
ABM Smart City Solution is integrated solution which uses MAINet 2.0 (ERP and e-Governance) and all Smart City components like Analytics, GIS and ICT components.read more
View More
ABM in Media


(News/Awards/Press Release)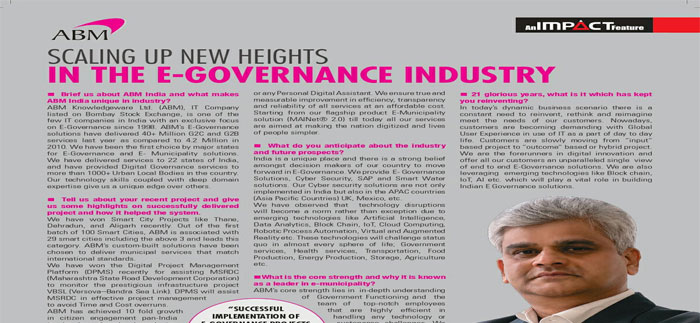 BUSINESS TODAY 'INDIA'S BEST CEO'
In Business Today December edition our Founder & Managing Director, Prakash Rane shares his business advice and what's made him the leader he is today.
Read More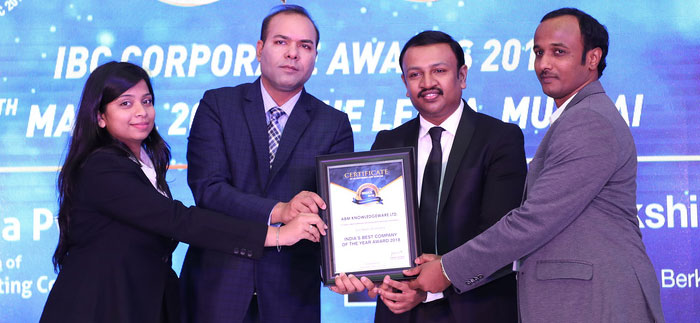 Company of the year Award
ABM received 'Company of the Year Award 2018' for 'India's best Software Development Services Company' by Berkshire Media at IBC corporate Awards, 2019.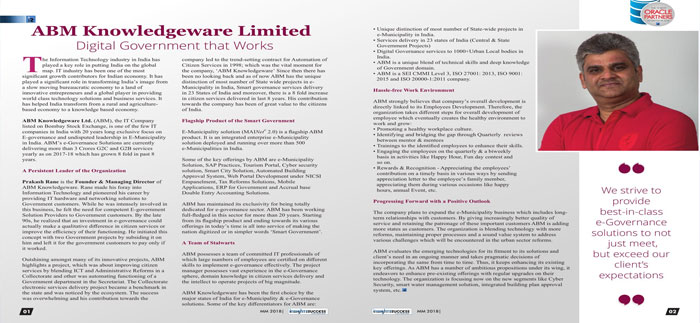 10 Best Oracle Partners To Watch In 2018
ABM listed as '10 Best Oracle Partners To Watch In 2018' by 'Insight Success Magazine (USA Based) Magazine'.
Read More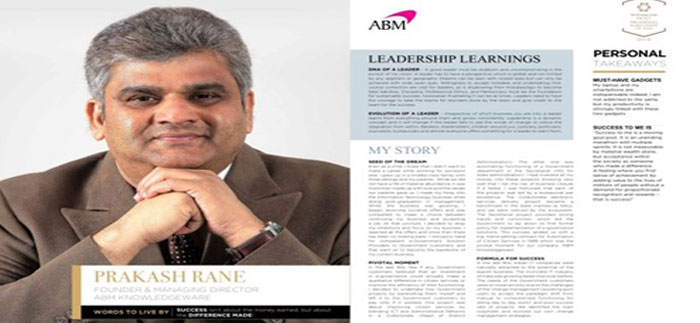 Most Promising Business Leaders of Asia
Mr Prakash Rane, Founder & MD, ABM recognized as one of the "Most Promising Business Leaders of Asia" by Economic Times, 2017-18.
Read More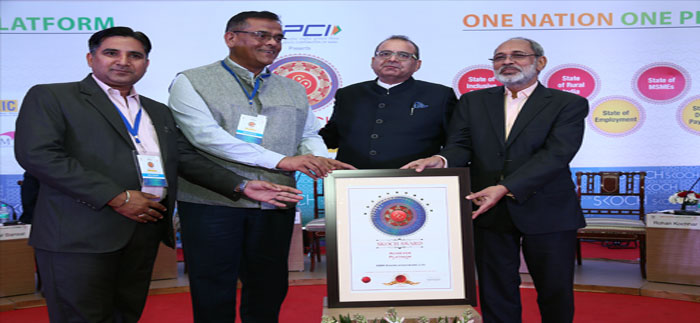 ABM won 'Skoch Achiever Platinum Award'
ABM bagged 'Skoch Achiever Platinum Award', the highest independent honor in India. ABM was also honored with SKOCH-ORDER-OF-MERIT AWARD for qualifying 'Top 100 SMEs in India' at 51st Skoch Summit held on 10th Mar 2018 at New Delhi.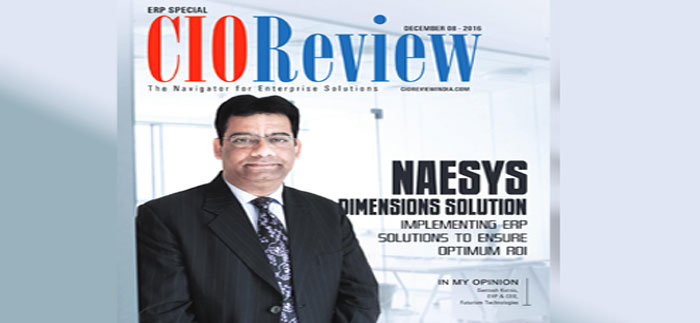 ABM Knowledgeware - Streaming Technologies for E-Governance
ABM Knowledgeware listed among '20 Most promising ERP Solution Providers 2016' by CIO Review Magazine.
Read More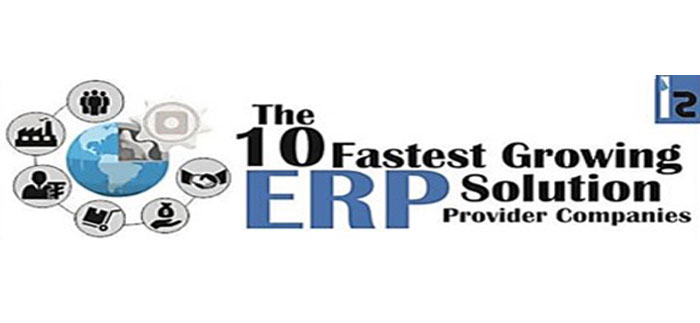 Top 10 Fastest Growing ERP Solution Providers
ABM categorized as 'India's First Choice for e-Municipality & e-Governance solutions' and listed among 'Top 10 Fastest Growing ERP Solution Providers' by Insight Success Magazine (USA Based)
Read More
Careers
Every ABMer is the navigator of our clients' e-Governance transformation
Testimonials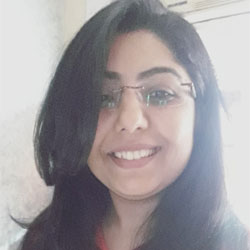 "ABM is one of those Niche companies which provide an excellent opportunity for young and talented people to showcase their talents on a wide platform. It is the right platform for IT professionals who want to build up their career in software services. Always evolving - never resting, always looking for the next innovation to allow us to stand out further from the competition. We're all exposed to co-workers from diverse educational, functional, and technical backgrounds. ABM's association definitely widens one's scope of work."

Gaurangi Sambhoo
Sr. HR Executive
"ABM Knowledgeware aspires towards building smart digital India through its e-Governance solutions. It's innovative, energetic & cohesive work culture eliminates the fear of failure in employees' mind, thus contributing to the growth of the organization. "

Vipul Karde
Associate Manager – PMO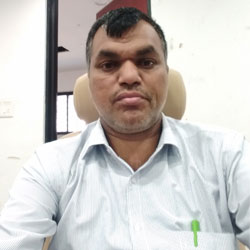 "I have been working with ABM for the last 8 years, the association with this company has contributed enormously to my professional and personal growth. I have developed a penchant for simplifying processes and systems to get better results and improve customer experiences in E-Governance domain. "

Samadhan More
Functional Consultant- MAINet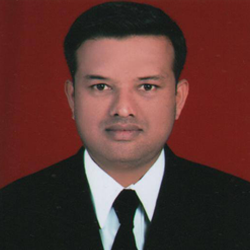 "Due to immense exposure in egovernance domain, which is one of the niche and budding sector in India, I think ABM gives you the right platform to thrive on. Process Implementation technologies and functionality gives you just the right blend for setting up IT for citizens in India."

Shrikant Kulkarni
Functional Consultant
Find opportunities right for you